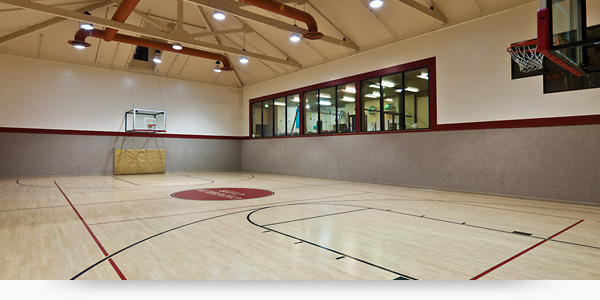 Caughlin Athletic Club Gym
The Caughlin Athletic Club Gym is available for:
basketball
volleyball
indoor soccer
dodge ball
and more
There are plenty of opportunities for "Pick Up" games and open gym time to simply shoot around. Stop by and check out the gym today.
Racquetball
The club also offers a newly refurbished racquetball court. Enjoy a fast paced game with a friend while benefiting from the excellent cardio workout this exciting game provides.