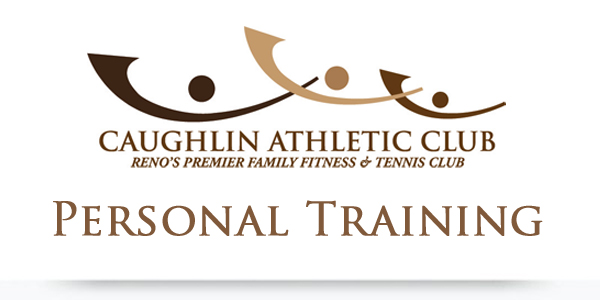 Pilates Reformer at Caughlin Athletic Club
Exceed your personal fitness and wellness goals with the guidance of a personal Pilates Reformer trainer.
The Caughlin Club offers private one on one Pilates Reformer sessions that are geared toward improving flexibility and strength.  Our highly qualified instruction will guide you to reach new fitness levels.  Caughlin Club Pilates sessions are located in a private room overlooking our incredible swimming pool/lounge area.
Prices range from $55-$60 per session for one hour of  Pilates Reformer instruction.
1/2 hour sessions and partner training are available as well.
If you are interested in learning more about the Caughlin Athletic Club Pilates Reformer services, please contact Brian Thurston by filling out the contact form to the left.