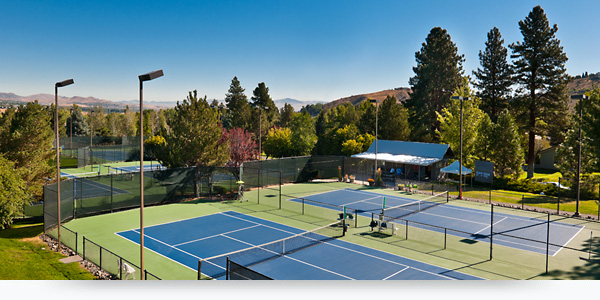 Tennis Calendar
To view the tennis and racquet sports activities and events going on at the club or to make a court reservation click HERE.
Booking Tennis, Pickleball & Racquetball Courts
With the weather warming up, demand for courts is heating up as well. Please remember to book your courts online.
Go to TopDogTennis.com and sign up as a Caughlin Athletic Club member.
Select an available court and select your time.
Court Booking Rules
Make all court reservations online or by calling the front desk at 775-747-6006.
Courts may be booked up to three days in advance.