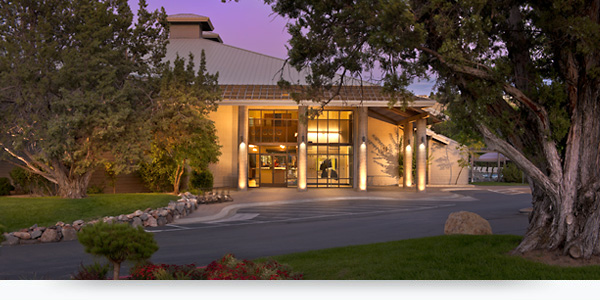 Caughlin Adventure Camp
The Adventure Program is open to all members of the community and public. Our program includes an innovative before and after school program as well as holiday camps, summer camp and sports camps. Our main focus is to instill a continued love for learning and social interaction. We offer help with homework, fun crafts and activities plus with access to our entire club we can offer physical playtime in the gym and outside.
Adventure Camp operates from 7:00 am to 9:30 am and 3:00 pm to 6:00 pm during the school year and 7:00 am to 6:00 pm during winter, spring and summer breaks.
We conveniently drop off and pick up from Jessie Beck Elementary,  Hunter Lake Elementary, Roy Gomm Elementary and Caughlin Ranch Elementary schools using our passenger vans.
Our Winter, Spring and Summer Camps offer tons of activities, field trips and fun for your child. We provide shirts, snacks, educational enrichment games and just plain kid fun each day during our camps.
Before & After School Registration Form
---
Camp Registration
Looking for a place where your kid can go during time off from school? Our Winter, Spring and Summer camps offer tons of activities, field trips and fun for your child during the time off. More information is available on the School Aged Camp page.
---
Snack Menu
---
Newlsetter
---
Take a Tour
We would be happy to provide you more information or a tour! Contact Crystal at (775) 747-6299 or email her at Crystal@caughlinclub.com.