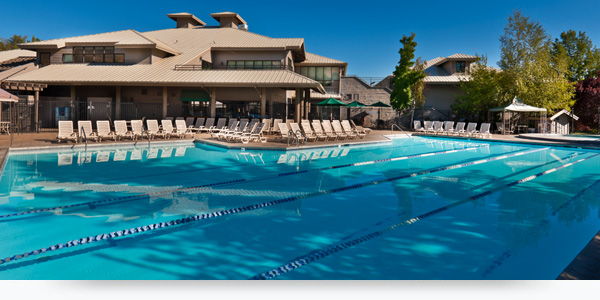 School Aged Camps
Looking for a place where your kid can go during time off from school? Our Winter, Spring and Summer camps offer tons of activities, field trips and fun for your child during the time off. We provide shirts (summer), snacks, educational enrichment games and just plain kid fun each day during our camps. Enrollment fills up quickly so call today!
---
Spring Break Camp 2017
March 20th – March 31st
7:00am-6:00pm
Pre-K – Kindergarten
Daily activities & more!
Registration is open, sign up today!
---
Take a Tour
We would be happy to provide you more information or a tour! Contact Rhonda at (775) 747-6299 or email her at Rhonda@caughlinclub.com.