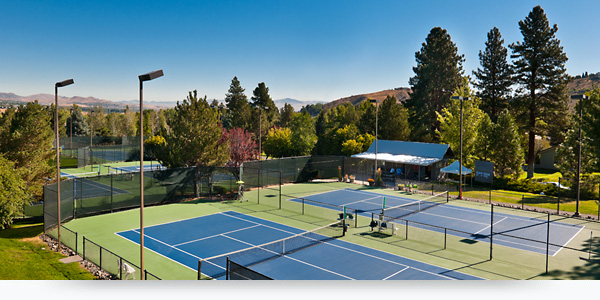 Tennis News & Events
Tennis News:
Before we head into September, we wanted to recognize, and thank all the junior players who participated in our August tournaments. We love watching you take what you learn in our programs, and put it into practice on the courts. 
If you are interested in learning more about any of our junior programs offered at the club, please don't hesitate to contact either Randy or Kristine. 
USTA teams are gearing up again for the fall. Please remember to check the court system, topdogtennis, to ensure there are available courts prior to your coming down to play. If you would like to know about USTA teams playing out of Caughlin, please call or text Kristine. 
As always, please make sure you check in at the front desk and let them know where you're heading. 
We look forward to seeing you on the courts soon!